Tricia Helfer In Playboy
Ive gotten so many requests about Tricia Helfer from Battlestar Galactica that I have no choice but to post the pics! Its late but better late than never I suppose.
Are the pictures broken? please send me an e-mail
Get laid with the help of Adult Friend Finder – FREE registration.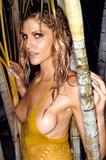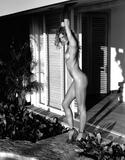 March 14th, 2007
Posted in Celebrities, Playboy Boobs