Tamika Chesser In Ralph Magazine
Woah… there has been a lot of new and busty brunette's featured in the British lad mags as of late so its nice to see that at least the Australian mags still got love for blondes. I'd like to give lots and lots of love to Tamika Chesser. I command you to go look at pic #2, #4 and #5.
If you can manage to tear your eyes away from her boobs I suggest you read the interview as well. Tamika gives you a tip on how to get a lady horny by massaging her feet and she tells you a story about giving herself a Brazilian wax job.
Are the pictures broken? please send me an e-mail
Get laid with the help of Adult Friend Finder – FREE registration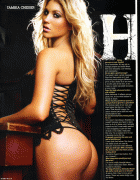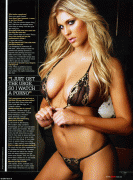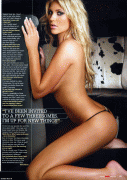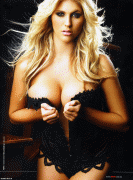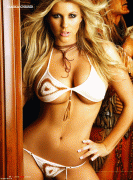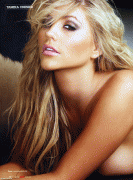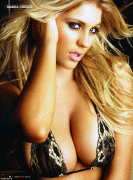 February 9th, 2009
Posted in Australian, International Boobs