Britain Going Bust – Zoo
So, apparantly Zoo magazine has discovered that Britain is suffering from the economic downturn and has officially gone bust! Im not sure what that has to do with all these wonderfully busty ladies though?
ooooOOO.. I get it! Its a play on words. Clever. I love all the boobies below.
Are the pictures broken? please send me an e-mail
Get laid with the help of Adult Friend Finder – FREE registration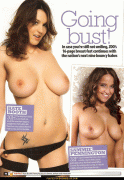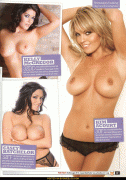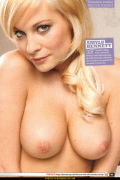 March 12th, 2009
Posted in Busty Brits